Pool Equipment Installation
Get A Modern, Eco-Friendly Pool That Will Last For Years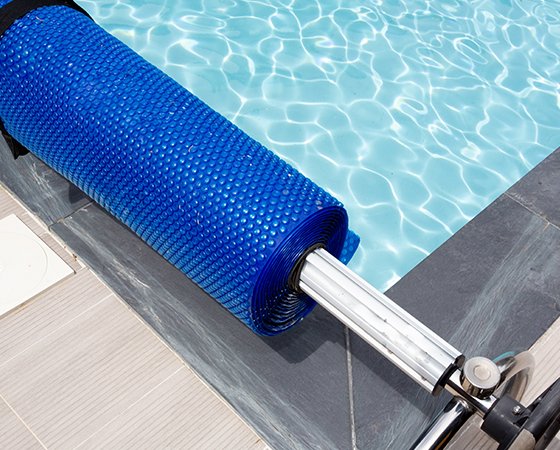 A Pool That Works For You
Your pool should be an item that enhances your life and your lifestyle. So it's important to keep it up to date with modern equipment that gives you a stress-free environment.
You don't just want a pool that offers you comfort and relaxation. You also want your pool to take care of itself, allowing you to spend time doing what matters most to you.
You can automate your salt water installation, add heaters and wi-fi controllers, save costs with a variable speed pump, and more. No matter your request, we can make it happen.
An Environmentally-Friendly Pool
Besides making you feel great, your pool can also help you protect the environment, while saving you money.
Upgrade to a variable speed pump as they will soon become mandatory. A variable speed pump is energy efficient and will alleviate your bills, and make your money back in the first year of use.
You can also control your equipment through wifi, monitor your energy usage, and even heat your pool through your phone before you get home. A smart pool for a smart home.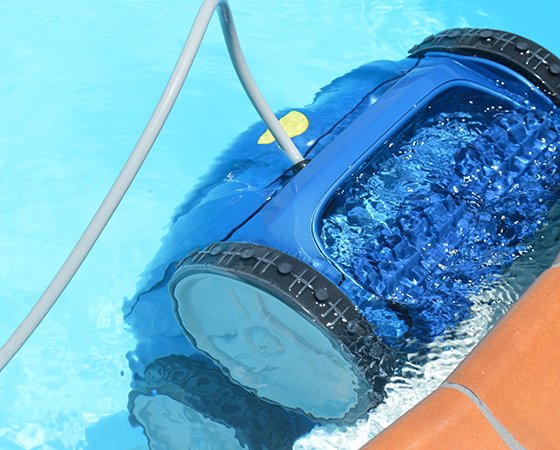 We put our listening skills at the forefront of what we do. Our process is streamlined to get the best results with minimum effort from you.

Send us a few pictures of your pool and equipment and a few words about your project. We'll get back to you fast and go over your needs and expectations, thoroughly and professionally.
After we've answered all your questions, we start working on your pool and equipment. You can relax knowing that you're informed about the whole process and that your pool repair is in trusted hands.

Leave the world behind and take some time for you and your loved ones. You can now enjoy your modern, highly-functional pool. Welcome to your own paradise.
Pool Equipment Installation Prices
Price depends on whether you need a motor replacement or installing a single or multi speed pump.
Heater System Installation*
Price depends on gas versus electric heating and size of pool.
Salt Water System Installation*
Price is for a high-end salt water system installation.
Starting at $300 for automating your variable speed pump up to $5000 for a complete high-end 8-function system with 3 year warranty.
*Prices are for residential pools and are averages. They may change depending on your location, the size of your pool, and the type of equipment you choose. You'll receive an exact quote for your unique pool after the in-house consultation.
We take pride in the relationships we build with our customers. Their reviews speak for the quality of our work and encourage us to keep aiming for perfection.
Very professional. Very knowledgeable.
Arrived on time and did all the work to our absolute satisfaction.
I highly recommend Luke Pool Service.
These guys aren't just cleaners, they know their stuff, great at troubleshooting equipment problem.
I've used Luke Pool for a year now and I can honestly say that their service is excellent.
They show up on schedule and both pool and spa have been keep sparkling. I believe their price is also competitive.
Get A Pool That Runs Smoothly And Lasts Longer