From a small repair to new pool construction, we tackle every project professionally and thoroughly.
We make sure that you are listened to, and that the end result leaves you 100% satisfied. You'll be confident that you chose the right people to take care of your pool.
Fill out the form below and we'll get back to you with a phone consultation to get all the details straight.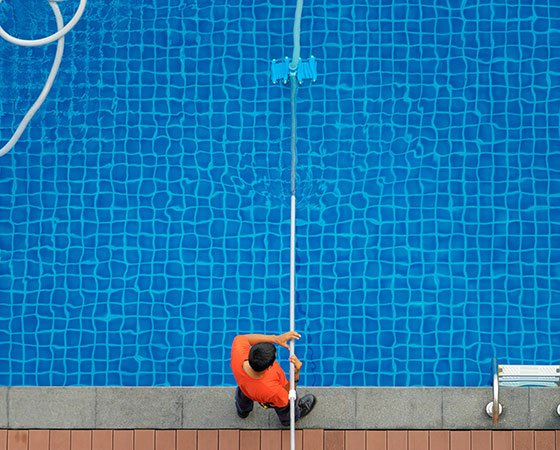 We're all ears! Send us some pictures to help us understand what you have in mind, and use the form below to describe your needs as best as you can.
We take pride in the relationships we build with our customers. Their reviews speak for the quality of our work and encourage us to keep aiming for perfection.
Big thanks to Luke Pool Service for being incredibly responsive to our pool pump issue.
They were quick to help us figure out next steps all the way to the resolution.
Luke fixed the issue I was having quickly. He went above and beyond to find and order the parts that I needed.
Luke was tons of help and I have had to hire him again to fix some other issues.
Luke Pool Service helped me fix what I thought was a major issue with my pump motor but it was just a connection issue.
Awesome customer service, honest and helpful.